Welcome to the SCAN section website!
SCAN is the English speaking section of INSA Lyon. It contains both French students with a good level of English and international students.
The section has its very own events such as an additional integration weekend (WISC), Pi day, SCAN barbecue and many others throughout the year.
You can follow the section on Instagram and Facebook.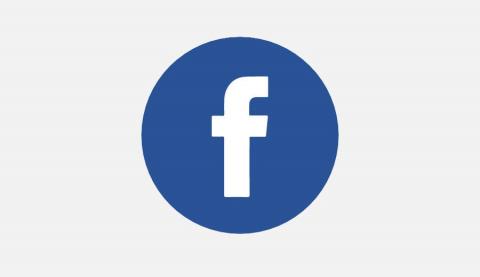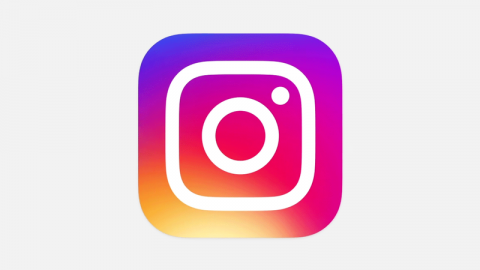 SCAN Radio
- 18/03/2021
Radio Show March 18th, 2021 - Fun fact about 20th century and living abroad
SCAN Radio
- 11/03/2021
Radio Show March 11th, 2021 - Daft Punk separation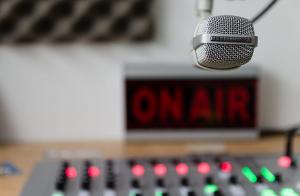 SCAN Radio
- 06/12/2018
Radio Show December 6th, 2018
Toutes les actualités